Experience That Helps Extend The Life of Your System
After your situation has been discussed with a TURN-KEY CONTROLS consultant, the team collaborates to recommend the best possible solution for you. They work to help you gain long-term increased productivity and safety when upgrading your facility. TURN-KEY CONTROLS will present solutions for automation based on your specific needs. Whether you require a top-to-bottom revamp of your facility / process, or require a single piece of programming, please contact the consulting team located at our head office in Vernon, British Columbia, Canada. TURN-KEY CONTROLS has completed many projects in the Okanagan and Vancouver area as well as built panels and programmed systems for clients around the world.
These automation specialists will strive to reduce your maintenance costs by helping you migrate to new technology. As well as talented staff that designs programs for automation, TURN-KEY has a workshop that builds control panels. One of the reasons clients recommend this team is the full service which includes on-site set-up and de-bugging. TURN-KEY CONTROLS LTD will continue to support your project by providing on-site training.
TURN-KEY CONTROLS LTD. provides a comprehensive set of services that supports every clients throughout the entire project lifecycle. The services can be contracted individually. Customize the project by selecting just the design, programming, or panel building you need:
– Consultation regarding the specification process
– Procurement and permit process
– Design control systems
– Electrical engineering services
– Project management
– Installation
– Commissioning
– Maintenance and service, we handle it all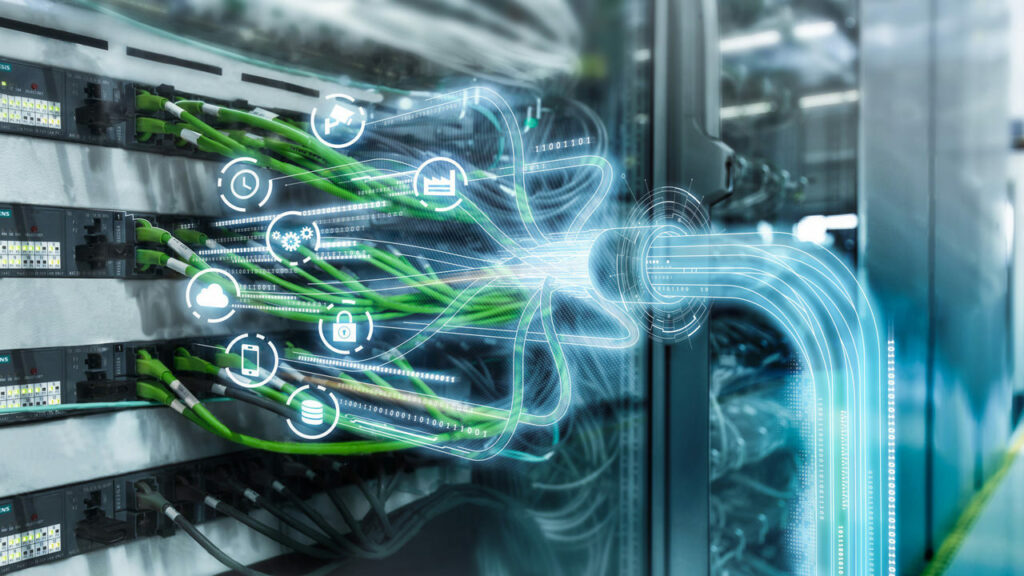 EXPERTISE
Industries We Serve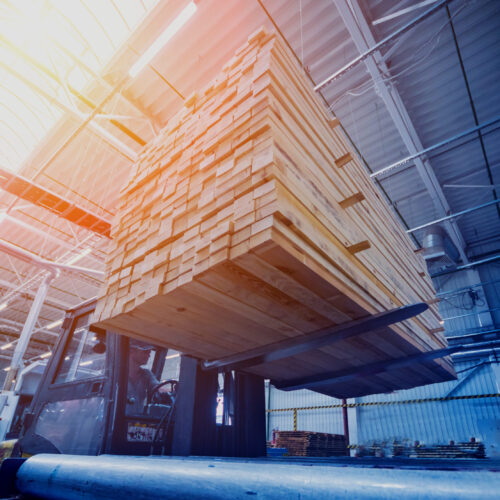 The Forestry Sector
Sawmills, Reman plants, Specialty Lumber mills, our team has acquired a high level of experience with Tray Sorters, Edgers, Finger Joint Lines, Stackers, Kilns and more.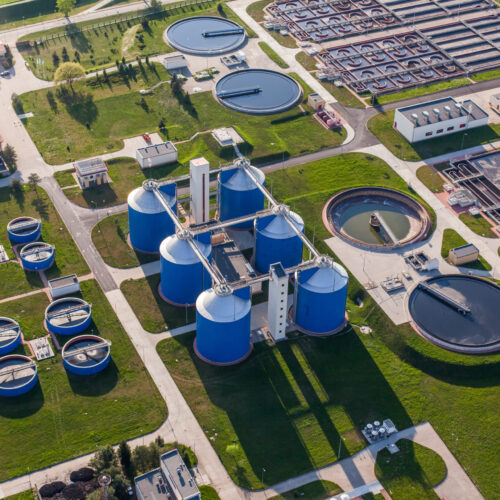 Water and Waste Water
The leader in pump station automation: Waste Water Treatment Plants, Fresh Water Treatment Plant, Disinfection Plants, Lift Stations, Pump Stations (experience with Bioreactors, Clarifiers, Foul Air Systems, DAFs, Filters, Digesters, Fermenters, Wet Wells and more).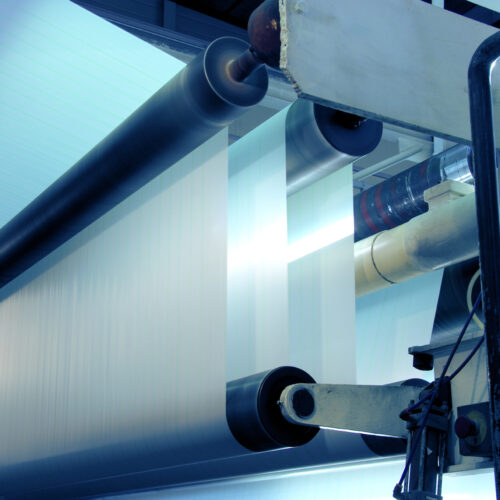 Pulp and Paper Plant Automation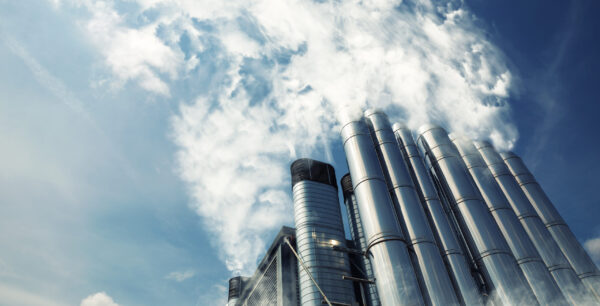 Industrial Networks
TURN-KEY CONTROLS specializes in Industrial Networks. We have extensive knowledge and experience in fieldbuses such as Profibus, DeviceNet, ASI Bus, Foundation Fieldbus and LonWorks as well as in Peer to Peer networks such as ProfiNet, Data HiWay+, Modbus PLus, ControlNet, Ethernet IP, Modbus TCP/IP. We also specialize in Industrial Ethernet.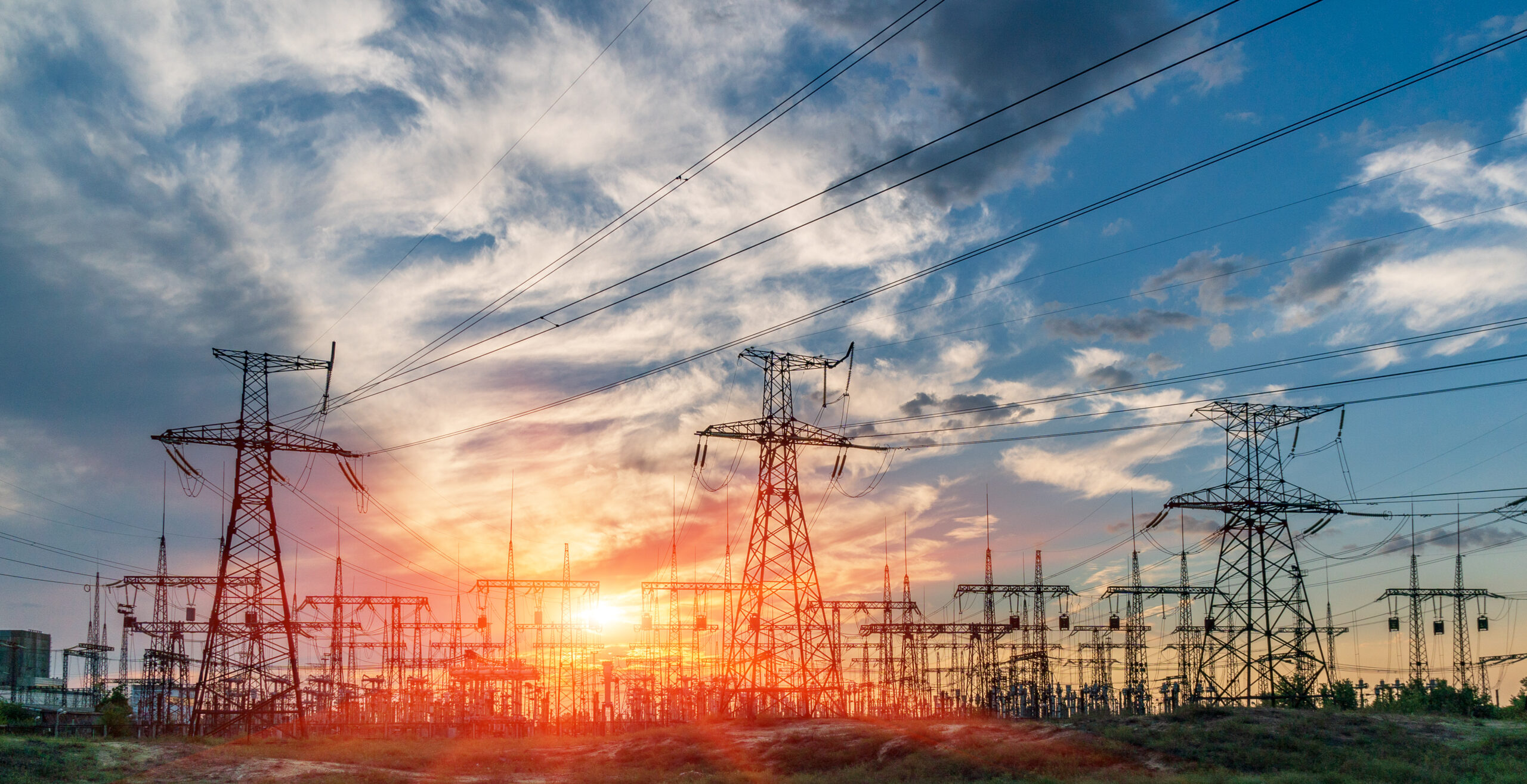 Oil and Gas Refinery
Natural Gas Compressor Stations, Natural Gas/Hydrogen Refuelling Stations, and Pump Stations controllers and monitoring.