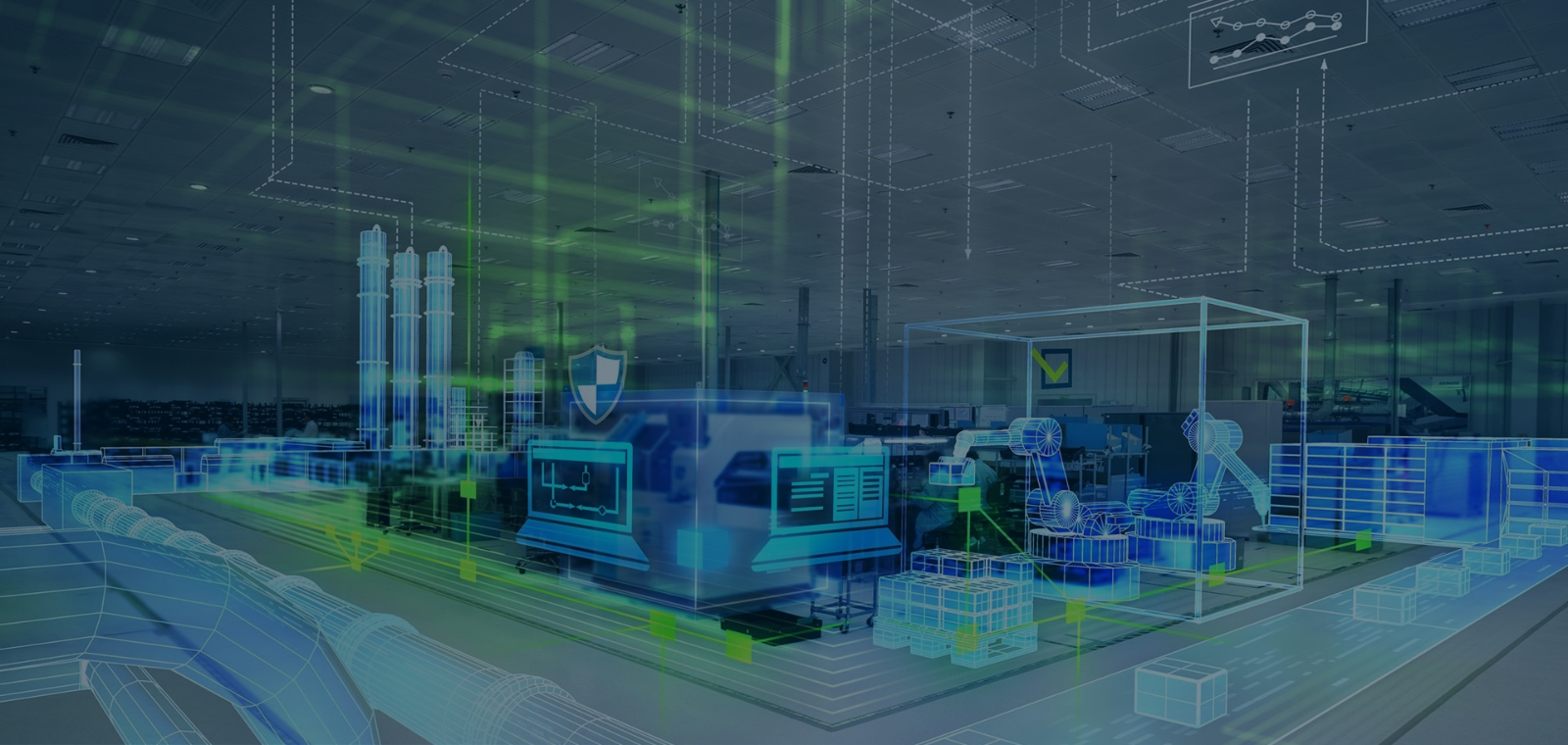 Slide Background
Control Automation Easily And Remotely
TURN-KEY CONTROLS provides a single point of contact for industrial automation systems integration with everything from system design to the sourcing of subcomponents and final assembly and startup.
About Turn-Key Controls
Improving Processes With Automation
TURN-KEY CONTROLS specializes in industrial systems integration and industrial controls engineered to provide data acquisition, control and supervision of multiple systems.
Whether you're starting a modernization project or adding capabilities to an existing industrial process, we can assist with the deep knowledge and solid expertise developed from years of experience with top-tier manufacturers.
Boost Efficiency
Enhance Worker Safety
Improve Quality Control
---
Projects Successfully Delivered
Qualified Employees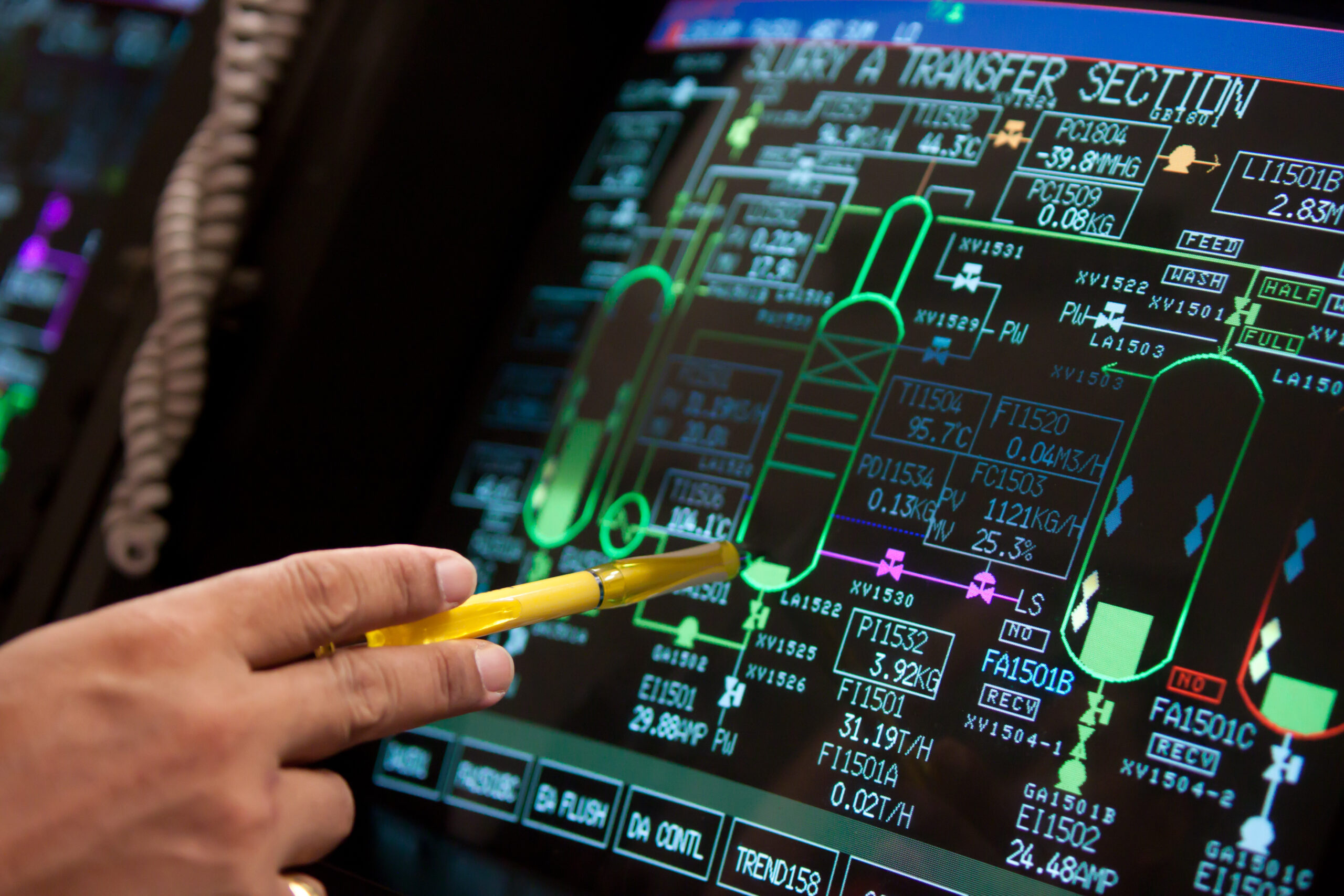 Our Solutions
Provider of Quality Industrial Automation Solutions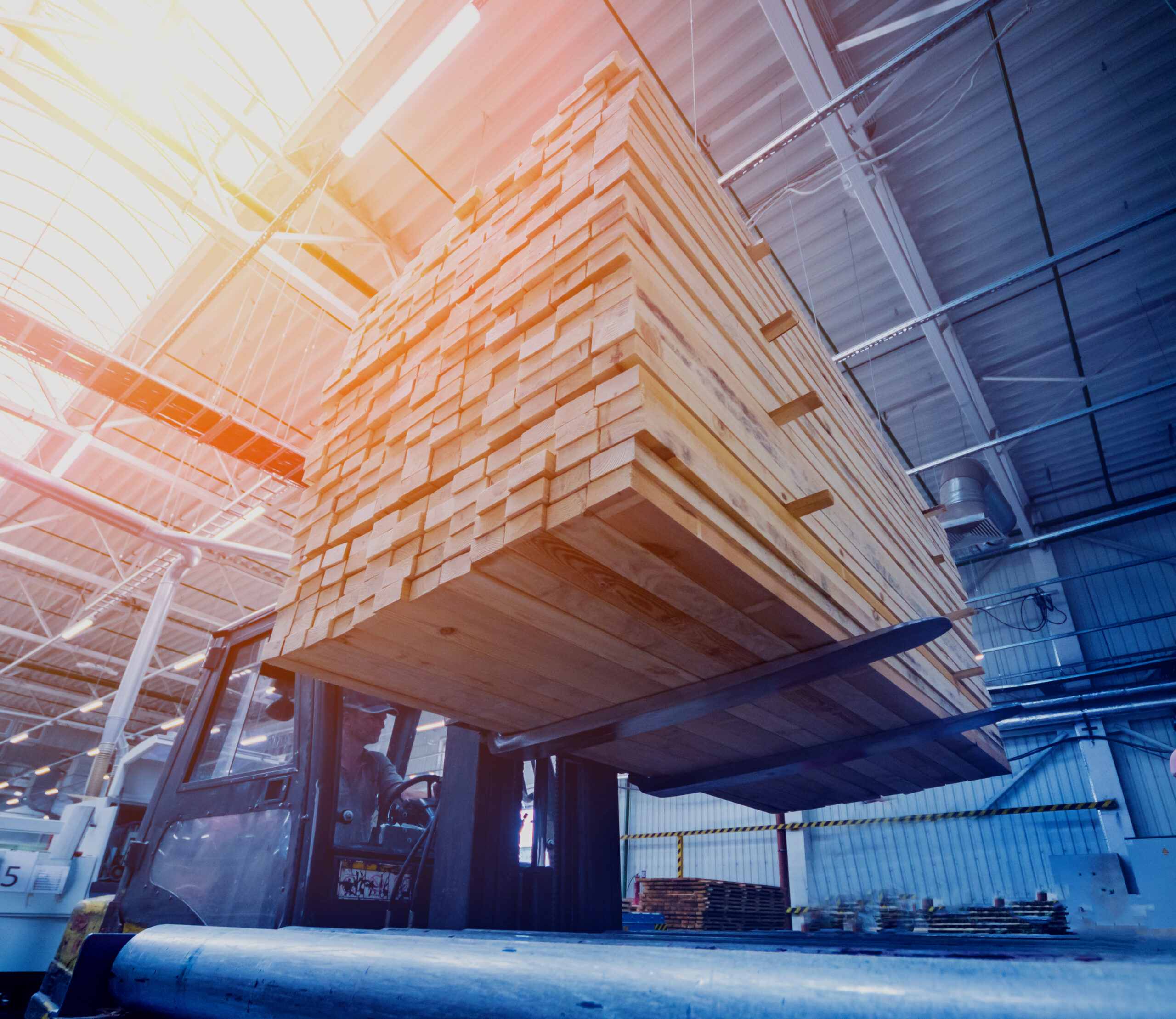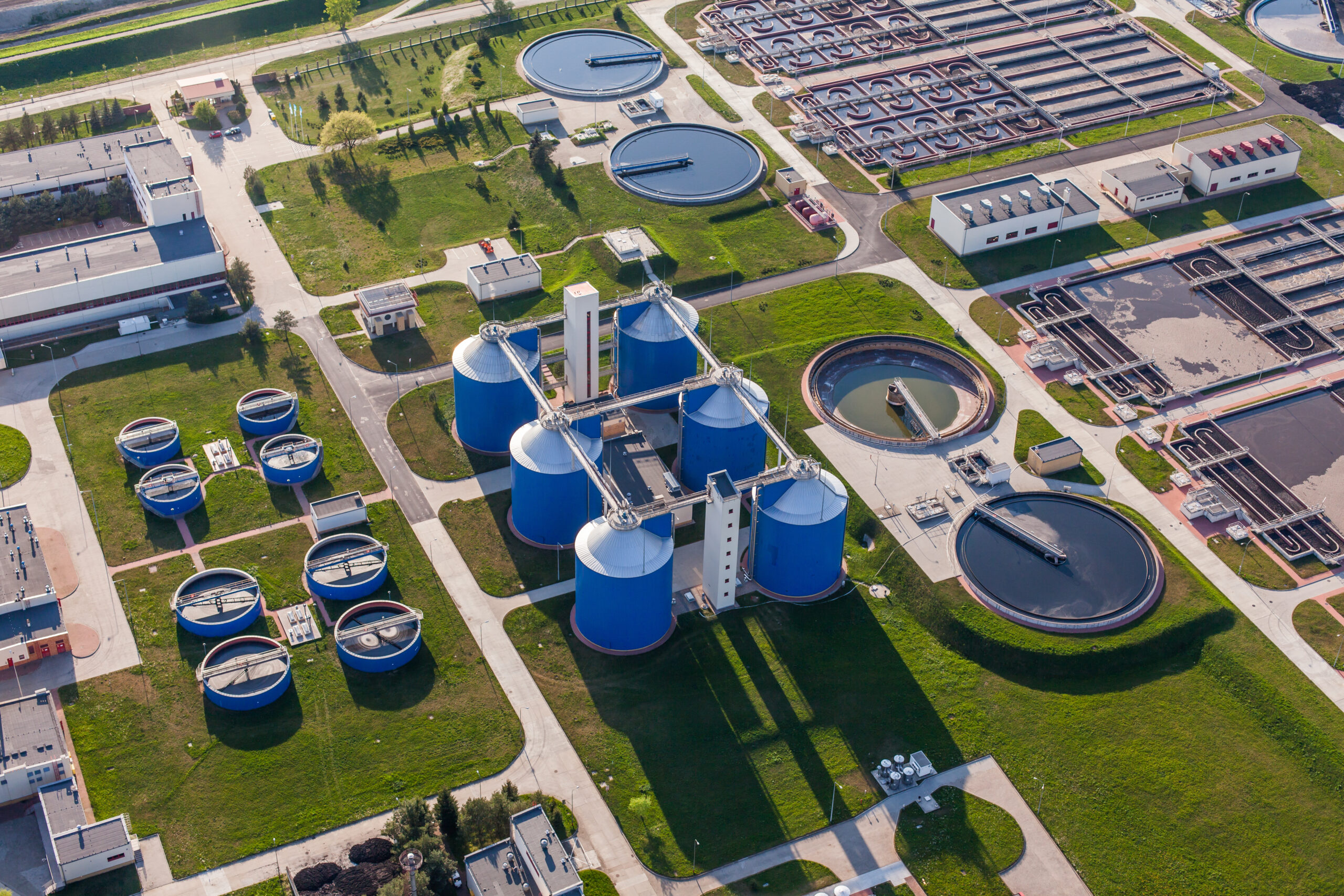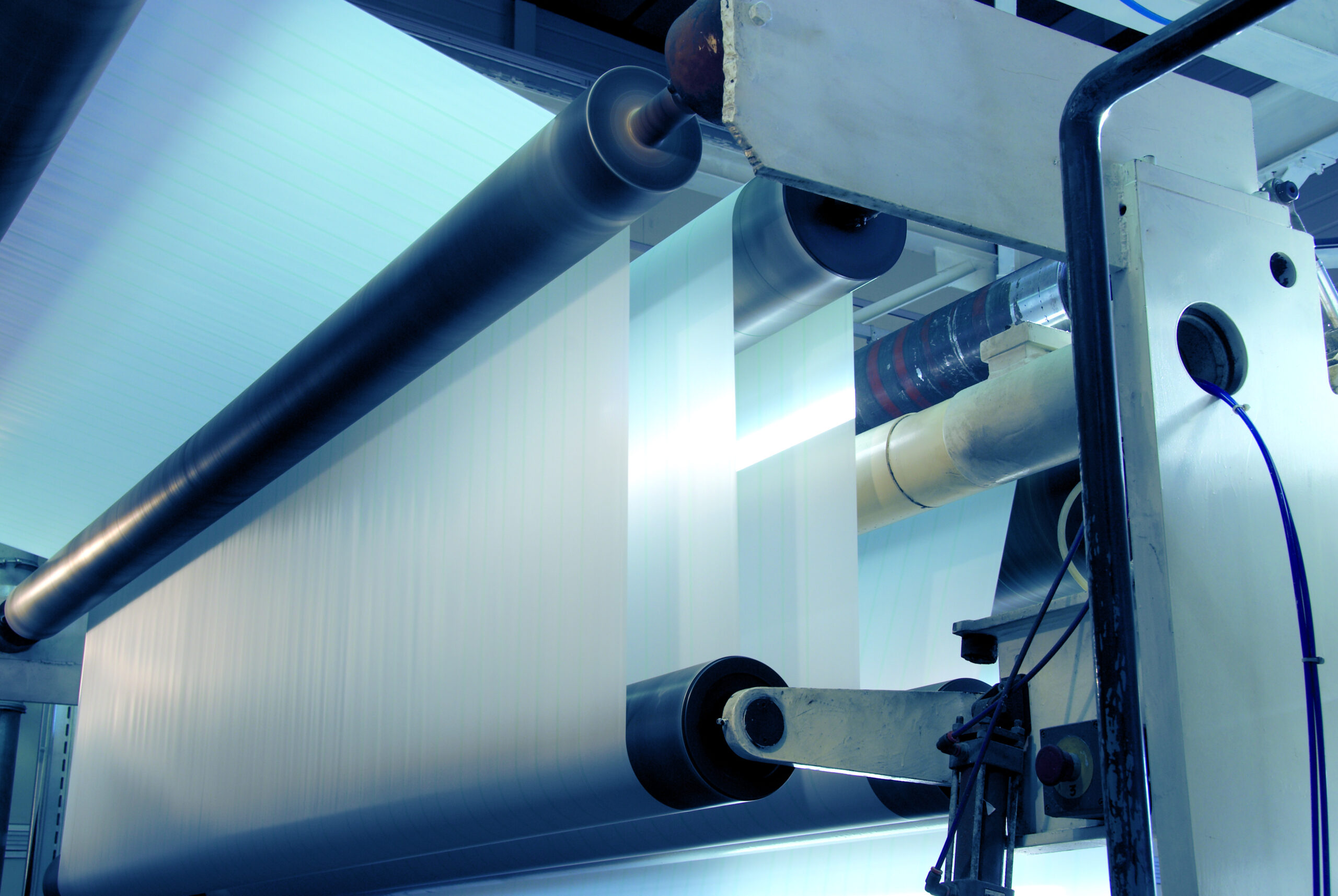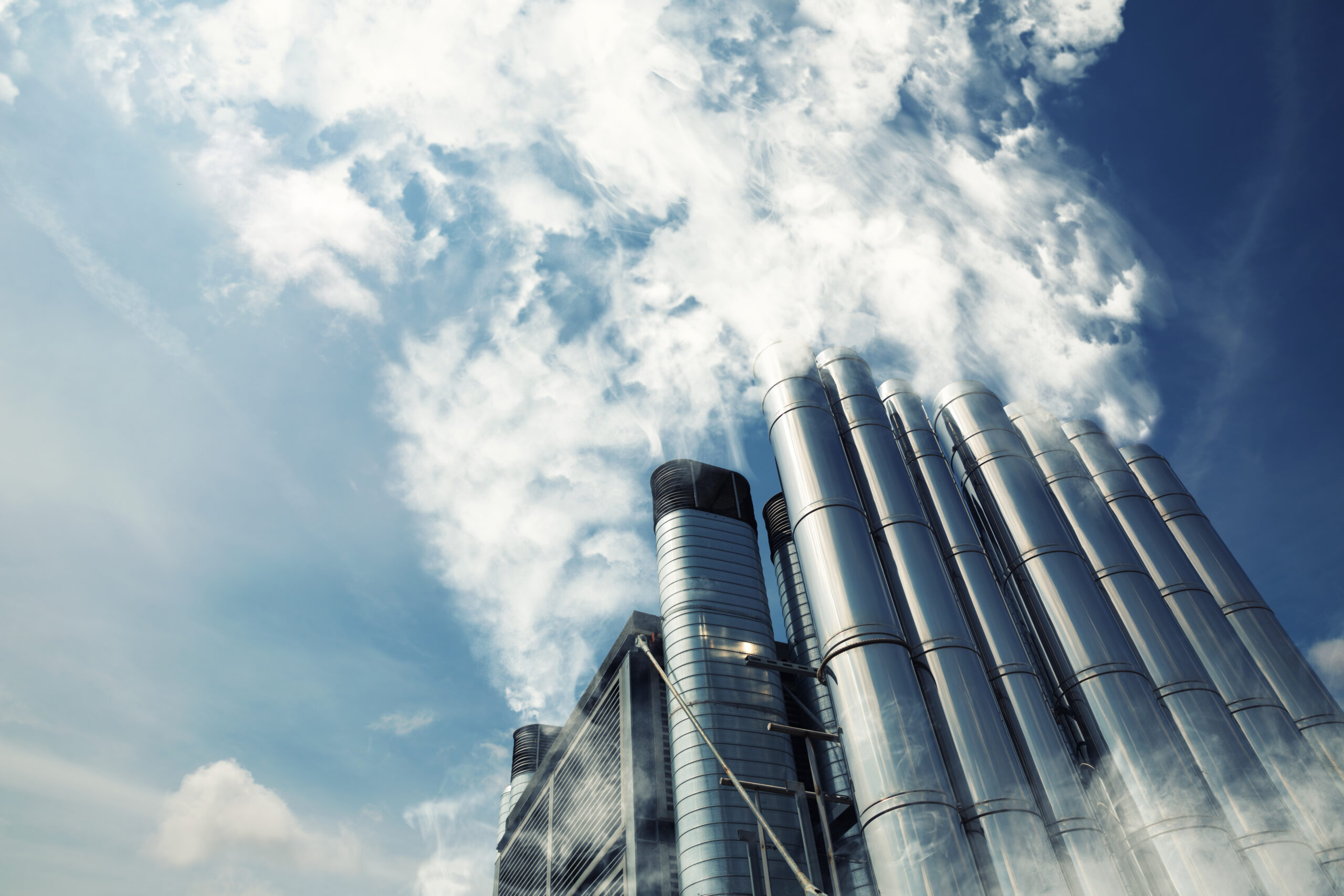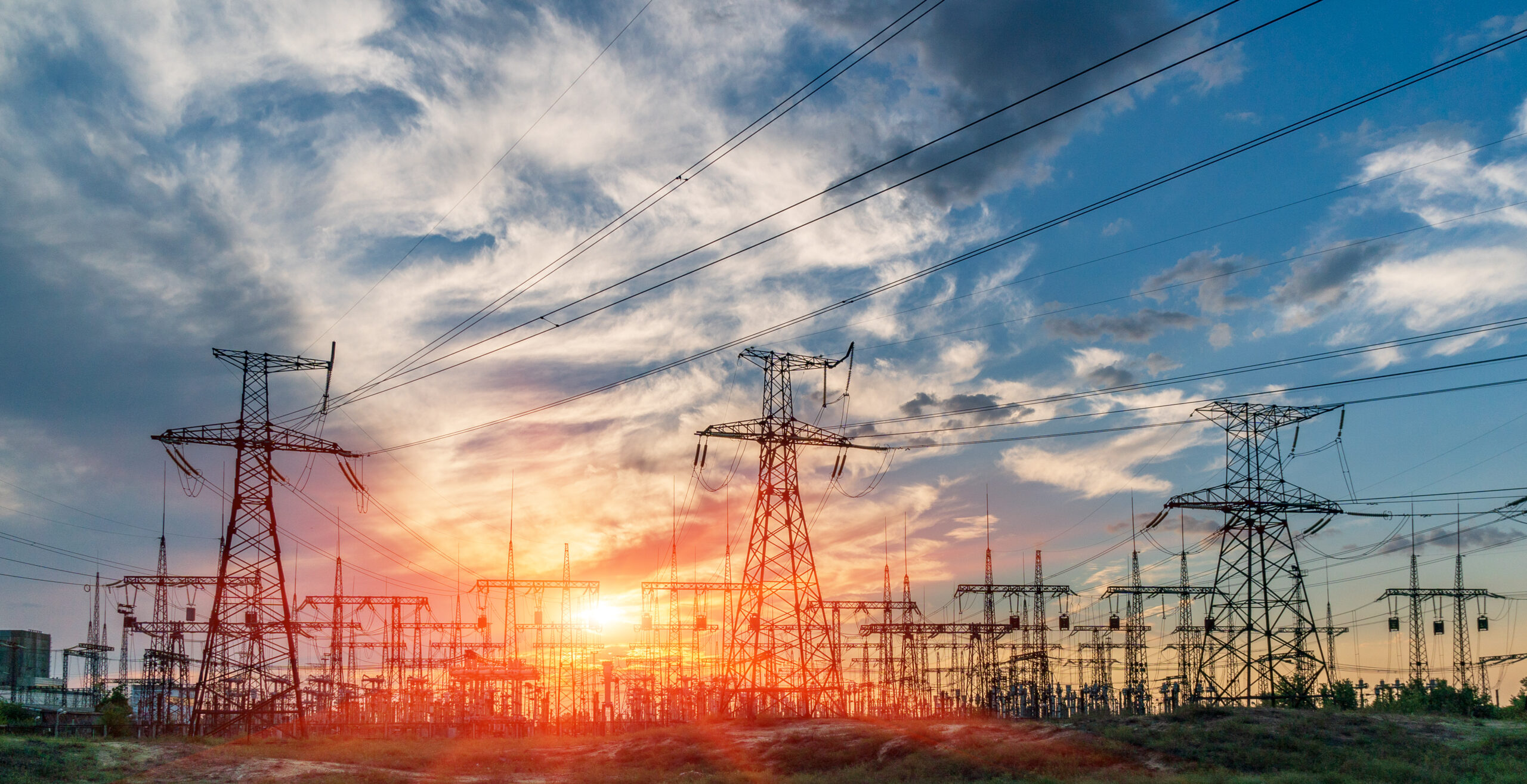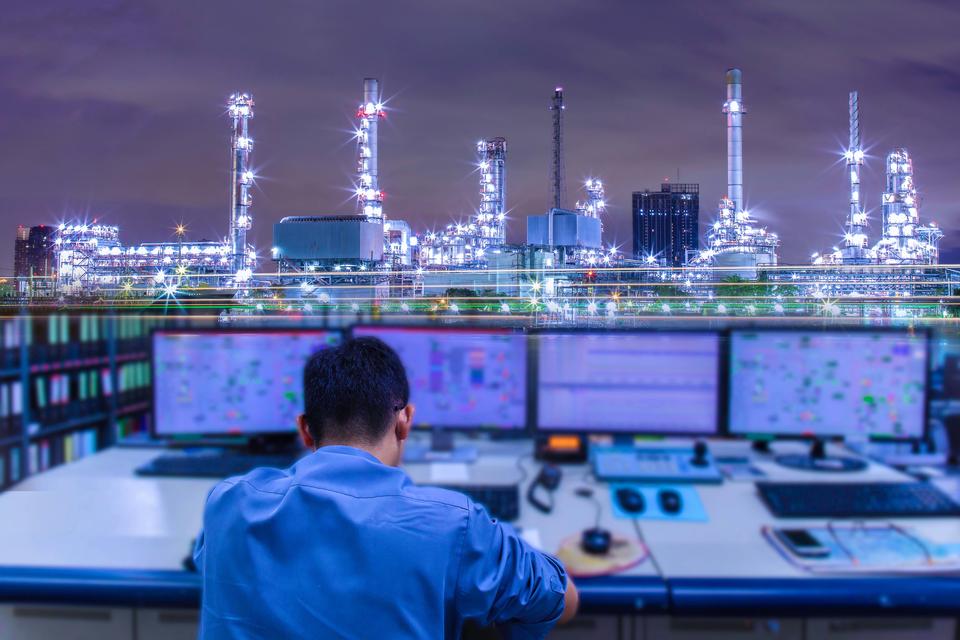 distribution electric substation with power lines and transformers
Engineering,Works,With,The,Tablet,In,The,Production,Control,Room.control
Why Choose Us
Industries We Serve
We know that your systems are critical. That's why we work tirelessly to ensure that your systems integration works seamlessly across multiple devices and platforms. As experts in the field of automation and control, we can provide services to all types of industries and applications.
Forestry
Water & Waste Water
Pulp & Paper Plant Automation
Oil & Gas Refinery
Industrial Networks