Instrumentation
TURN-KEY CONTROLS can design, install, calibrate and maintain your instrumentation for automation in industries including aviation, forestry, manufacturing, transportation, oil and gas, water and waste water. From smaller custom processes to large industrial applications with process and production control, TURN-KEY CONTROLS has decades of experience to assure your needs are met in the most effective manner.
From sensors and transmitters, to recorders and controllers TURN-KEY CONTROLS automation systems will provide the capabilities to meet your process requirements related to the following variables:
Temperature instruments
Flow
Pressure
Level
Proximity
Range
Density
Viscosity
Current
Voltage
Inductance
Capacitance
Frequency
Chemical Composition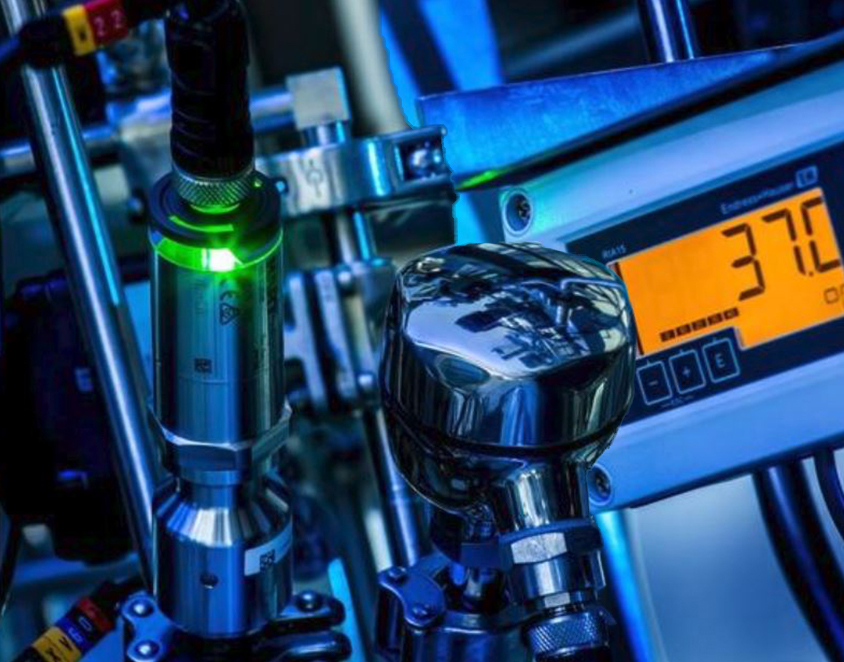 Complete services from design to installation
Professional instrumentation creation or repair can be completed at your site or in one of our large production shops.
Switch & Pilot Devices
Display Lights
Relays & Sockets
LED Machine
Timers
Terminal Blocks
Circuit Breakers
IEC Contactors