Control Panels
TURN-KEY CONTROLS has decades of experience constructing panels of all shapes and sizes for numerous applications:
– Complete design and build of a ULc certified panel including drawings, panel construction to exact specifications – Custom control panel to your specs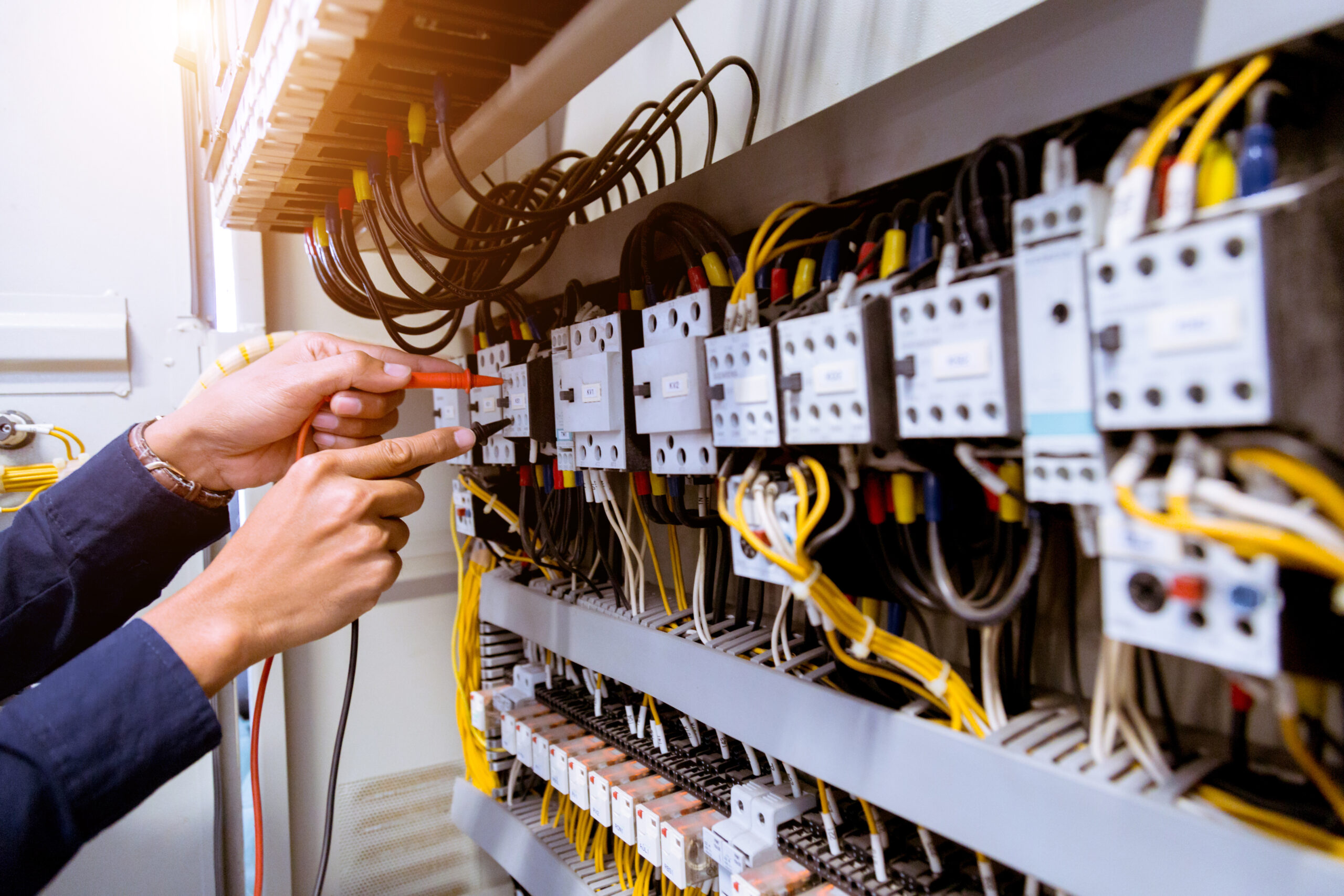 There are a few main benefits to choosing a turn-key solution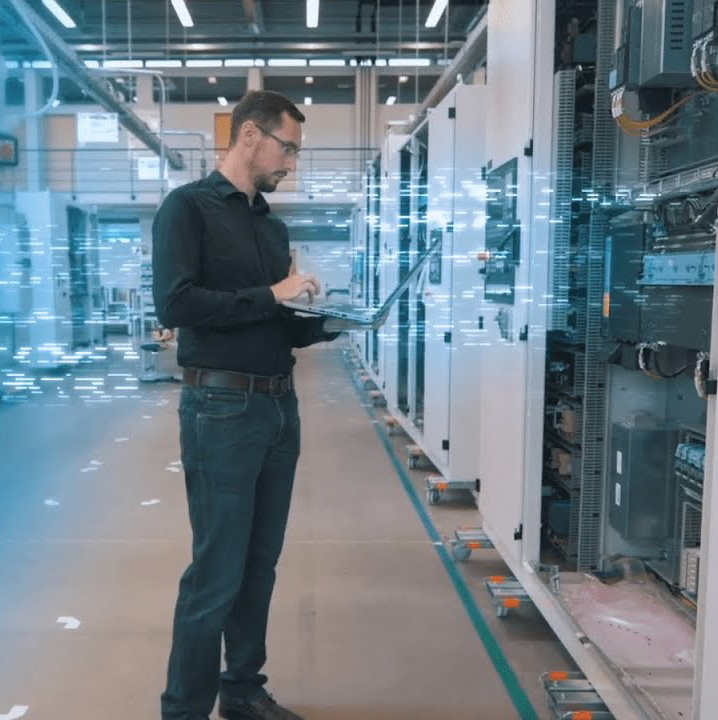 All control panels are built to the highest quality standards. All wiring and terminals are labeled with industry standard markers. Attention is paid to aesthetics. Devices are centered and aligned. Wire duct is generously sized.
The Testing Process: All control panels are thoroughly tested before they leave our shop. PLC I/O wiring is confirmed by using the respective PLC s/w to monitor inputs and force outputs. Analog inputs and outputs are also tested. We DO NOT rely on just testing via the indicator lights on the I/O modules. VFDs and Soft Starts are configured and powered. If a fieldbus (Profibus, DeviceNet, Modbus, etc) is being utilized, the PLC is set up with a temporary program to verify this functionality.
This level of testing eliminates costly downtime on site. We have two certified panel shops to serve you one in Vernon and one in the lower mainland. We are registered with Underwriters Laboratories to build and certify both open and closed industrial control panels.
TURN-KEY CONTROLS uses the most current methods in design, drafting, cutting, wiring, and labeling to meet our customers high technical demands for monitoring, control, and automation. Our control panels are manufactured in strict compliance to quality standards.