ABOUT TURN-KEY CONTROLS
A reputation of quality and continuity since 1996
TURN-KEY CONTROLS projects involve integration of networked information and control systems. Projects typically include SCADA nodes, Operator Interface stations, and PLC's implementing data acquisition and control. Production information is critical to efficient plant operations and TURN-KEY CONTROLS can deliver the technical expertise to bridge Information Systems with Control equipment.
TURN-KEY CONTROLS's strength comes from our highly skilled staff and applications experience. We have been providing Control and Information solutions for over twenty-eight years.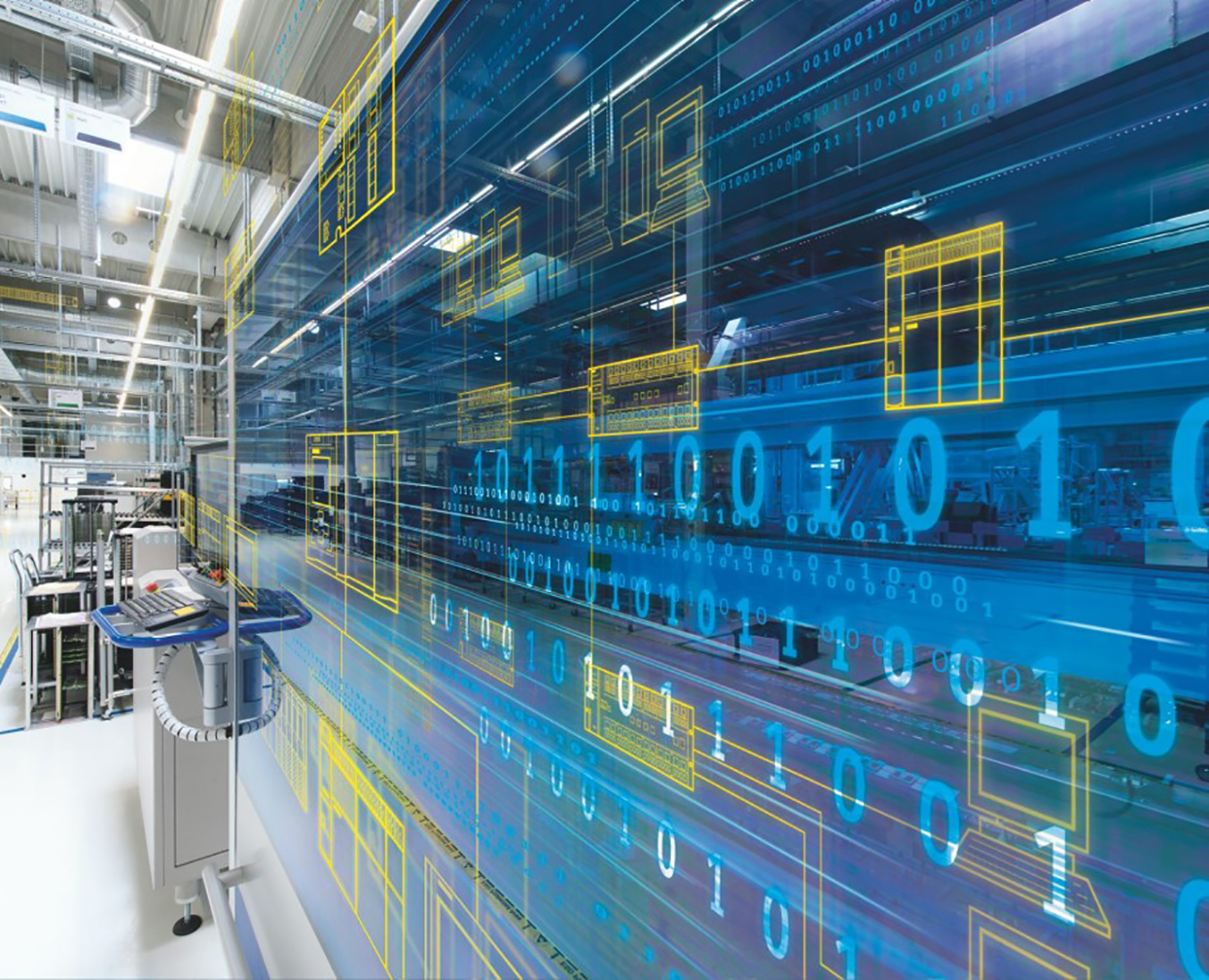 CAPABILITIES
We Help Extend The Life Of Your System
TURN-KEY CONTROLS consultant, the team collaborates to recommend the best possible solution for you. They work to help you gain long-term increased productivity and safety when upgrading your facility.
TURN-KEY CONTROLS will present solutions for automation based on your specific needs. Whether you require a top-to-bottom revamp of your facility / process, or require a single piece of programming, please contact the consulting team located at our head office in Vernon, British Columbia, Canada.
TURN-KEY CONTROLS has completed many projects in the Okanagan and Vancouver area as well as built panels and programmed systems for clients around the world.
These automation specialists will strive to reduce your maintenance costs by helping you migrate to new technology. As well as talented staff that designs programs for automation, TURN-KEY has a workshop that builds control panels.
EXPERTISE
Industries We Serve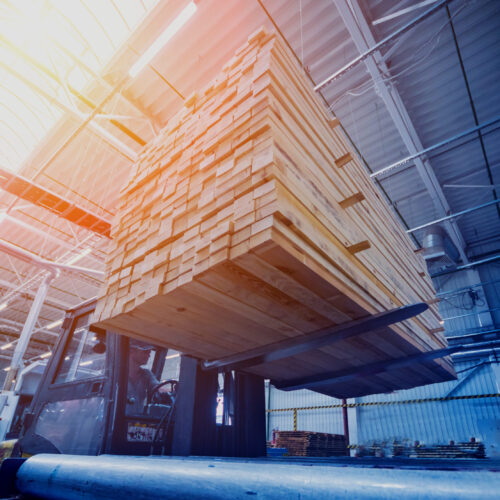 The Forestry Sector
Sawmills, Reman plants, Specialty Lumber mills, our team has acquired a high level of experience with Tray Sorters, Edgers, Finger Joint Lines, Stackers, Kilns and more.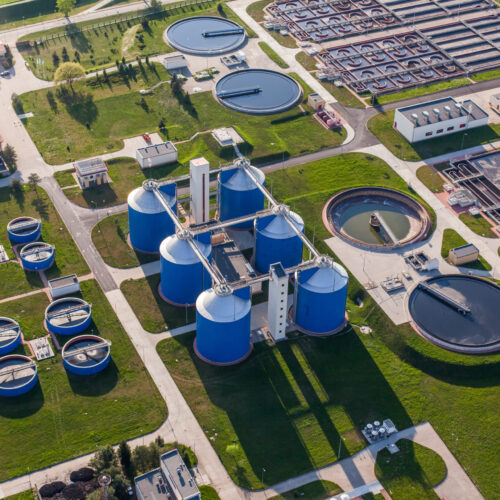 Water and Waste Water
The leader in pump station automation: Waste Water Treatment Plants, Fresh Water Treatment Plant, Disinfection Plants, Lift Stations, Pump Stations (experience with Bioreactors, Clarifiers, Foul Air Systems, DAFs, Filters, Digesters, Fermenters, Wet Wells and more).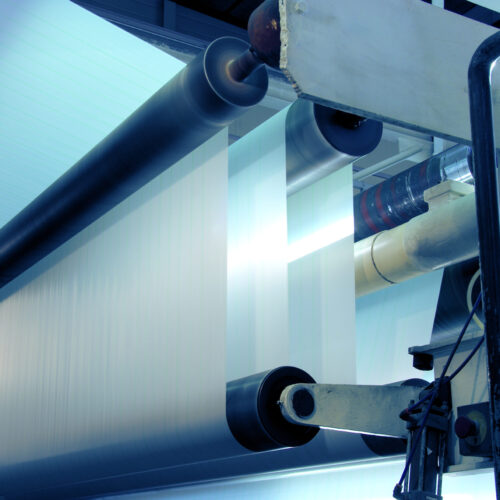 Pulp and Paper Plant Automation
Experience with Refiners, Presses, Digesters and control systems for safety and production.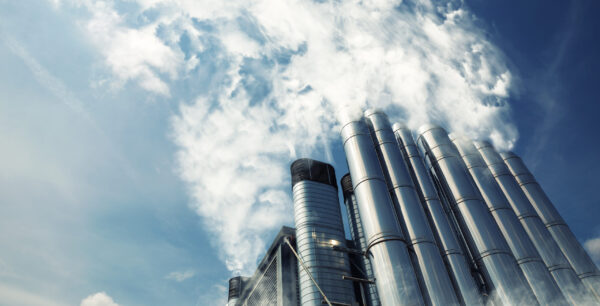 Industrial Networks
TURN-KEY CONTROLS specializes in Industrial Networks. We have extensive knowledge and experience in fieldbuses such as Profibus, DeviceNet, ASI Bus, Foundation Fieldbus and LonWorks as well as in Peer to Peer networks such as ProfiNet, Data HiWay+, Modbus PLus, ControlNet, Ethernet IP, Modbus TCP/IP. We also specialize in Industrial Ethernet.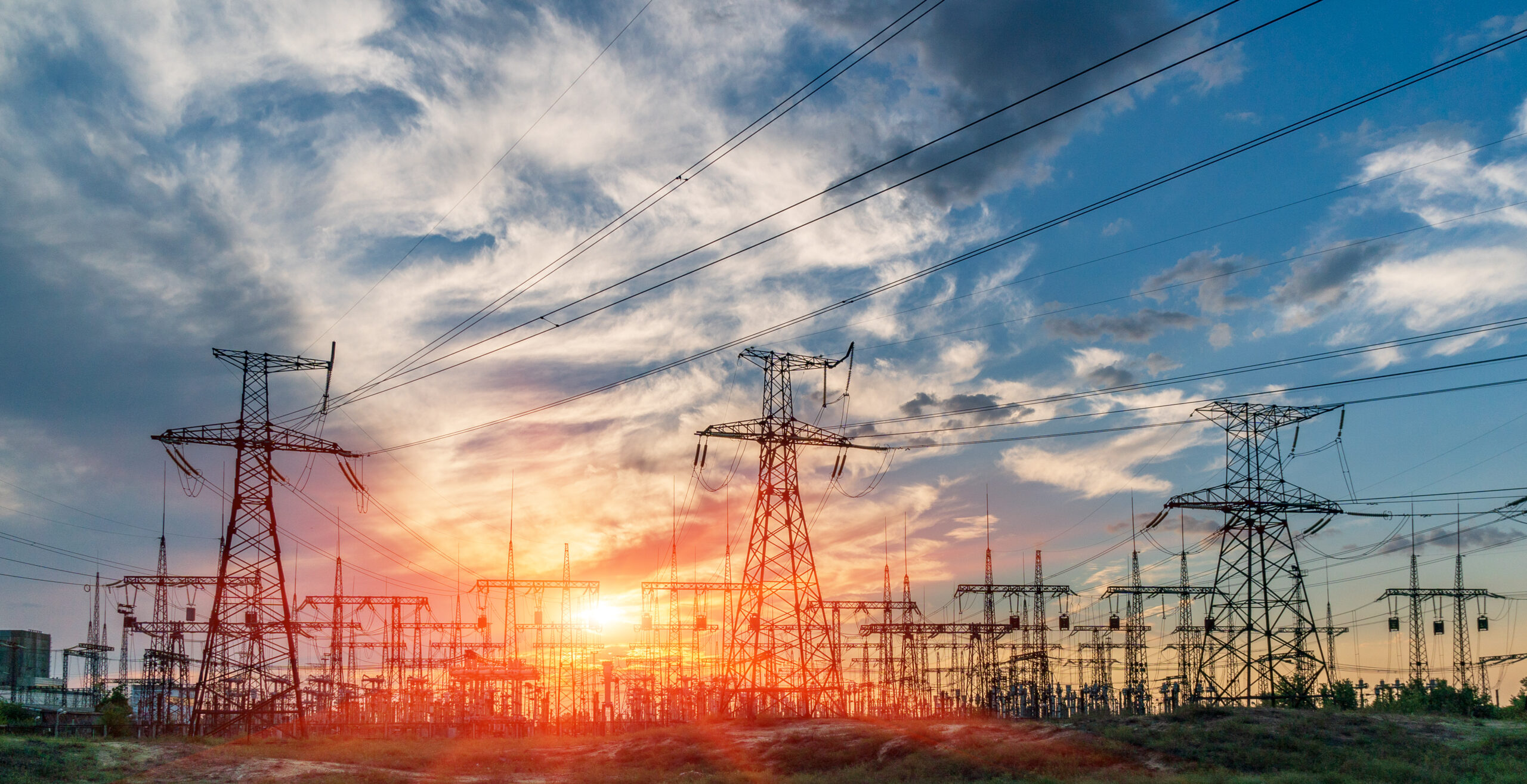 Oil and Gas Refinery
Natural Gas Compressor Stations, Natural Gas/Hydrogen Refuelling Stations, and Pump Stations controllers and monitoring.