HMI's
A Human Machine Interface (HMI, MMI or OI) allows for operator input to the controller through the use of a computer or touch screen. A visual display of the process can be created to display:
Current status of process equipment
Current process variables
Alarms
History (both alarm and process variable)
Furthermore, the operator can:
Modify setpoints
Select modes of operation
Select recipes (if applicable to the operation)
HMI's can range from single or multiple line text display to full color PC screens. We have experience with all the major brands (Siemens, AB, Idec, Omron, Redlion, C-more, etc).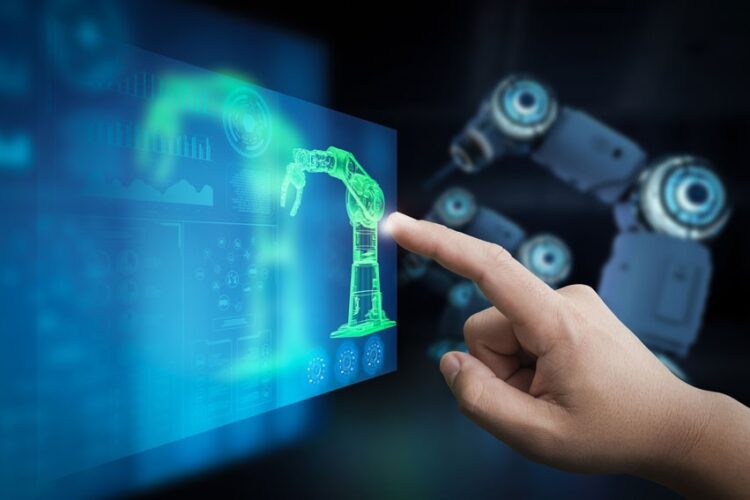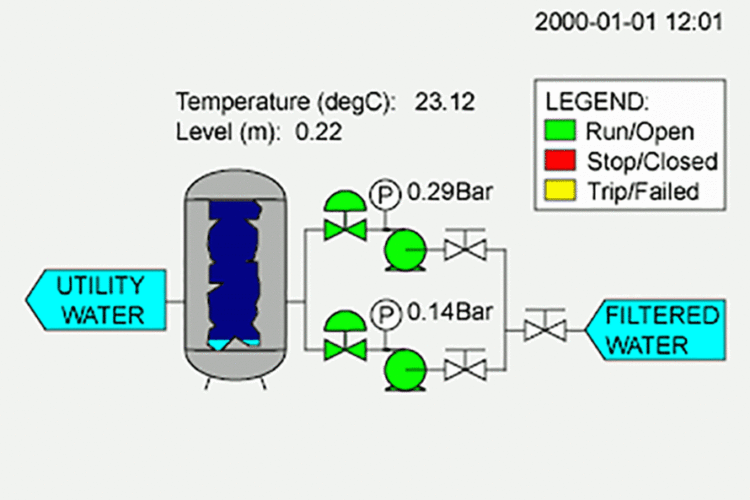 Often there is the need to mix HMI and PLC vendors (HMI from vendor A connected to PLC from Vendor B). The team at TURN-KEY CONTROLS is well-experienced. Solutions range from custom driver code to OPC implementation. A program will be created to suit your specific application.