Training
TURN-KEY CONTROLS can provide training on the installed PLC and industrial network. TURN-KEY CONTROLS has over 25 years experience in putting on training schools and seminars. We provide both on-site and off-site schools. The schools are tailored to fit our customer's particular needs.
Need training on PLC's Industrial Networks, HMI's, SCADA packages? After a system is designed and set-up to the specifications of the client, TURN-KEY CONTROLS can assist with training key members of staff or management.
Clients often want the ability to do some upkeep or maintenance. While the goal is to supply a system built for the long-term, the team at TURN-KEY realizes small changes to the program may be needed as changes occur in the way things are processed.
TURN-KEY will provide that training service after we build, design and or set-up your system or control panel. With over 20 years of experience in facilitating training schools and seminars, you can trust us to provide the documentation and demonstrations that will put more control in your company's hands. Both on-site and off-site schools are provided. Curriculum and training will be tailored to fit customers particular needs.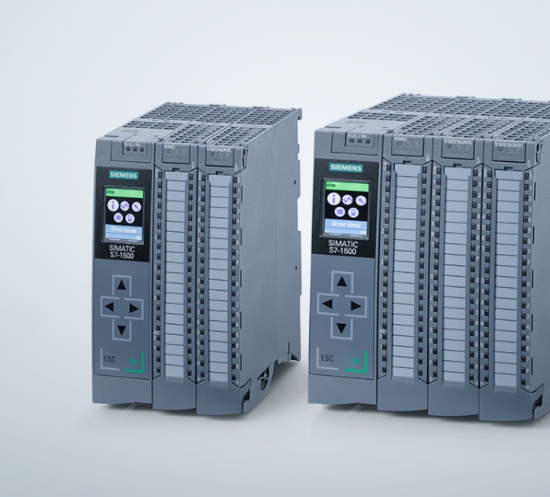 When planning and building automated systems with programmable new controls and switches it is successful to have the design, application engineering and logistics under one roof. When the controller design is complete, this team can coordinate the installation as well as offer continuing service and training.