Control Systems
TURN-KEY CONTROLS is a one-stop shop for Control Systems.
1. The control panels (whether provided by TURN-KEY CONTROLS or others) need to be installed on site.
2. Field connections have to be made to/from these panels.
3. Field devices such as VFDs, Softstarts and stand alone controllers (temperature, pressure, etc) need to configured.
We have the expertise and facilities to provide all the panels, connections and devices. As well, TURN-KEY employs fully-qualified journeyman electricians who can take the some stress from your management and administration team by acquiring permits and facilitating the process to completion.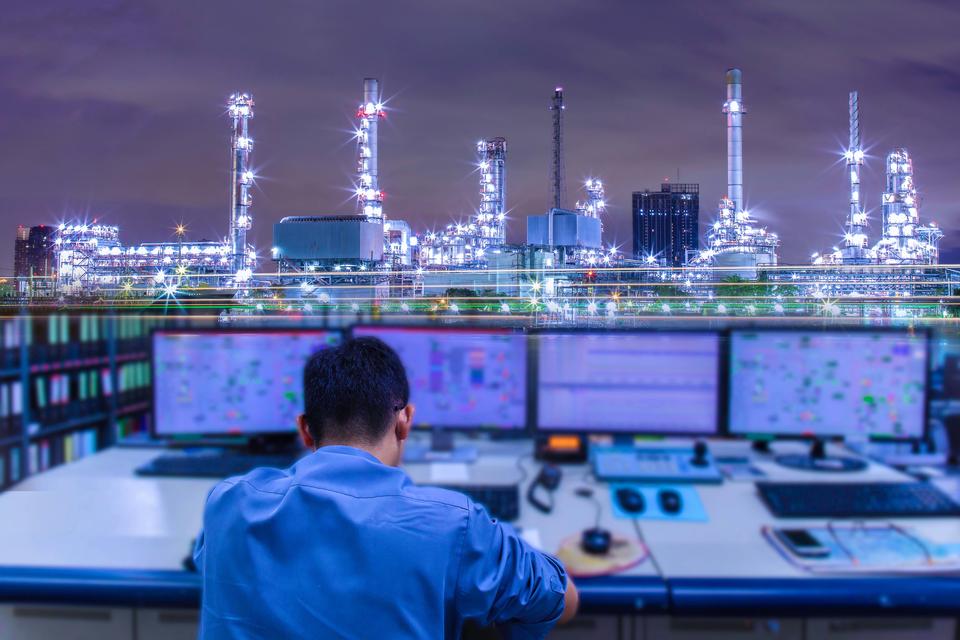 Local to British Columbia, serving the world.
Working from offices in Canada, TURN-KEY CONTROLS collaborates with clients through-out the world to design and integrate automated control systems for industry sectors including Forestry, Pulp and Paper, Water and Waste Water, Feed Mills, Food Processing, and Industry Networks. Our two main locations include Vernon, Okanagan Valley and Vancouver.
Integrating all facets of the Control System project
TURN-KEY CONTROLS can also install and test Industrial Networks. We have extensive knowledge and experience in Fieldbuses (Profibus, Profinet, DeviceNet, Foundation Fieldbus, Modbus) as well as in Peer to Peer networks
(ProfiNet, Data HiWay+, Modbus Plus, ControlNet, Modbus TCP/IP).